I actually did
one for 2011
and part of me didn't really want to share all the so called purchases because like I mentioned in the past, it is abit vulgar to show everything but on the other hand these are beautiful purchases that I was quite happy with and since no one can really keep up with me, this is the one time that I can look back at the year's loot.
But I think more importantly, it has taught me not to be so impulsive when it comes to buying (for certain cases) and shown me some profit from resale. But whatever it is, I was surprised that some of these purchases...I don't remember until I do this recap!
Still in hand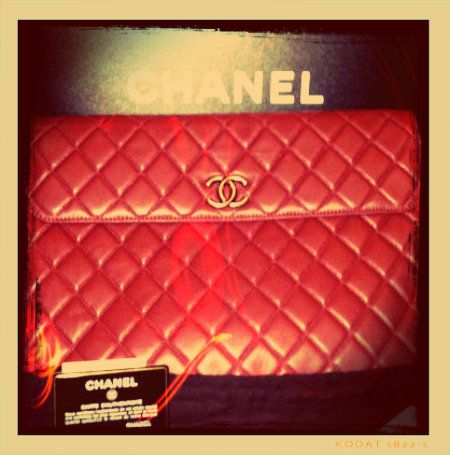 Was told that it retails for 4K, got it for 2.4K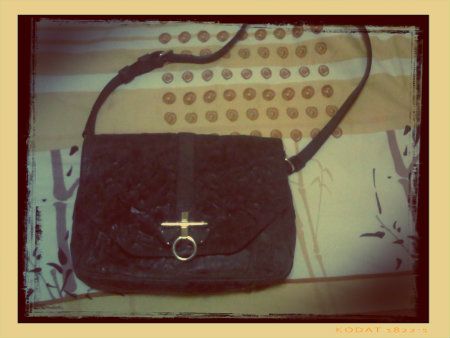 Found online for 4Kish, got a secondhand from Singapore for 1.5K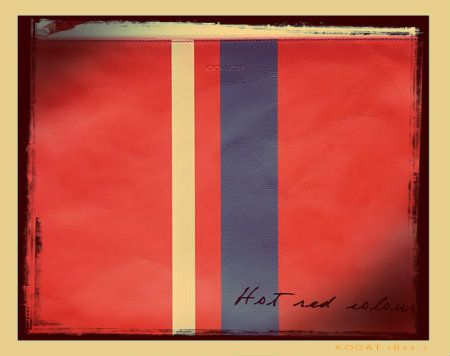 Retails around 600bucks online, around 800 locally and 300 from ebay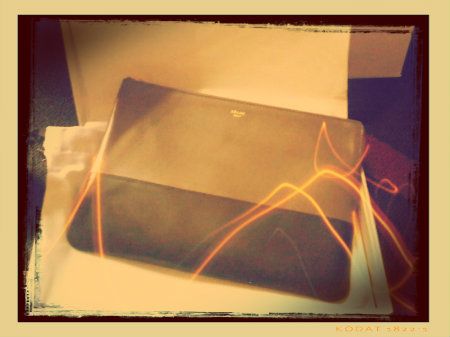 This one is damn lousy in the sense it was impulsive, more expensive than online and few months later, saw other colors that I like. But Celine is Celine...so thats that!
Sold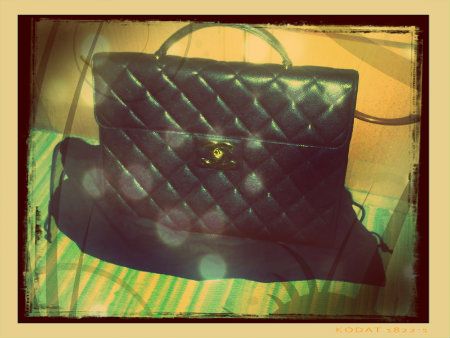 Vintage piece I bought online for 3.5k and eventually sold for 4.3K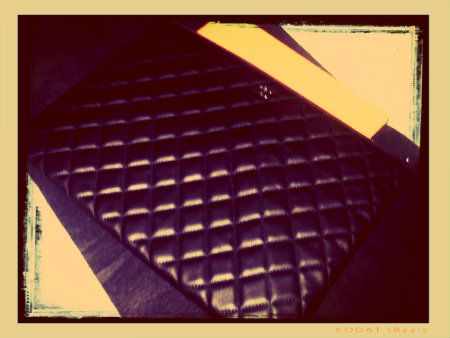 Bought it locally from the shop at 2.4K, sold it off at 2.4K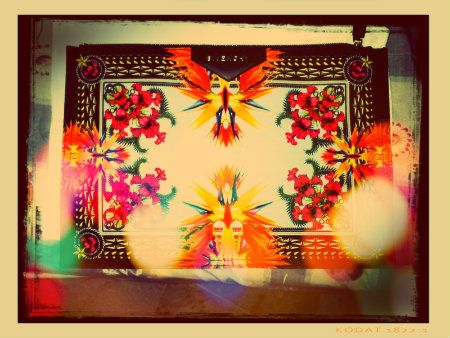 Got it discounted at 800ish, sold it off for the same...no one can understand (including myself) why I sold it.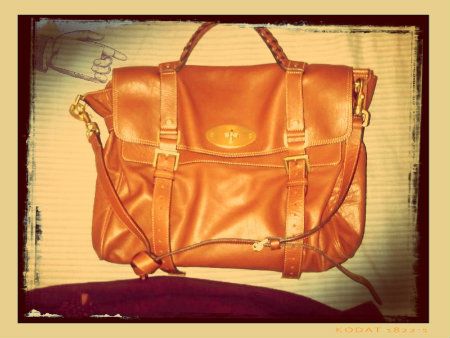 Retails 5K in the shops, got it at 2.9K from ebay BUT stupid custom tax added up to 3.3K. Still in the shops, seems like someone paid a deposit to reserve it. I believe I am selling it for 3.3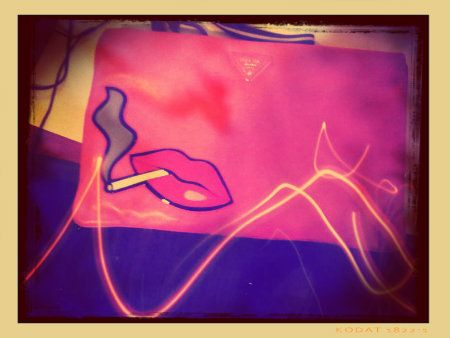 Bought at 2.1K...sold for 1.8K...yes, at a loss. I did like it alot at the begining but it's a little wtf sometimes...I mean what was I thinking?