It's not easy, hasn't been easy and still not easy for me to say no to beautiful clutches and bags.
I am right now down to just
1) Balenciaga clutch - only because it doesn't have much resale value and the color and size is amazing for anything. It's also hardy meaning I can throw it around.
2) Coach clutch - Bigger size than Balenciaga, no logos and in a bright red with vertical stripes across. Probably wouldn't fetch much at resale but to buy a new one would cost me alot more.
3) Givenchy Pandora - I tried parting with this baby a few times without much success and truth to be told, it is a very versatile, unique and useful bag to own. Right now wished it was in any color than chestnut or almond (as it was called)
I really want this because of its size and it's Céline for crying out loud. You don't need any reasons.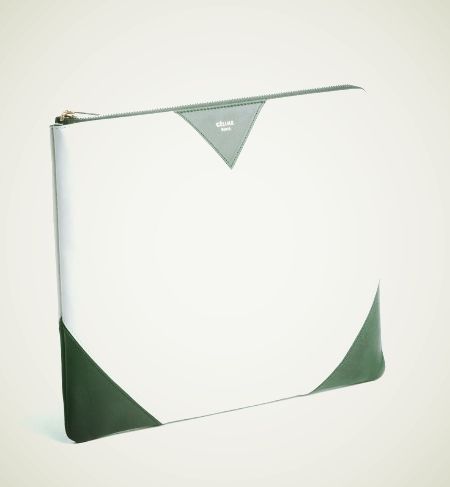 But not buying it means I can see more of this and Italy