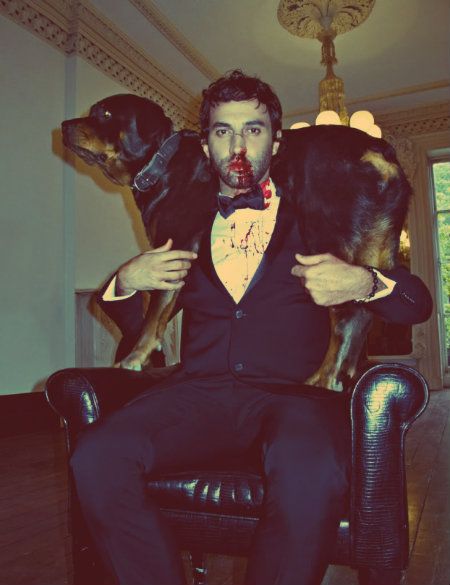 Riccardo Tisci
- absolute genius. Dark and wonderful, celebrated by the stars and adored by fashionistas.
He made rottweiler and bird of paradise t-shirts sell like hot cakes (and it cost a minimum of 1K a pop for just a t shirt!) and named his bags Pandora and Nightingale.
Thank you for the Pandora bag design and your birds of paradise.