Mr Porter has been online for some time now and it will take awhile before they are able to get more stocks and designers of great menswear but from what I see, things look promising. They did put time and thought into the design of the website, really elegant and most importantly invest on their editorial spread which features proper stars and fashion icon.
And unlikely fashion style star, comedian
Jason Sudeikis
is being featured and I have to say while I am not a big fan, I've noticed his beautiful mane for some time now. The pictures were beautifully shot and styled. Love, love, love the hair.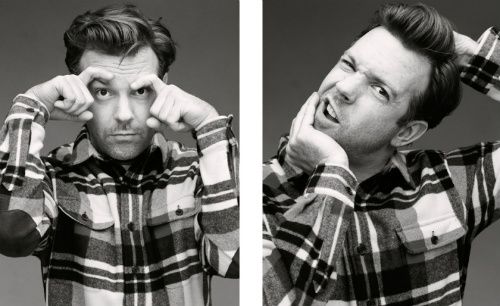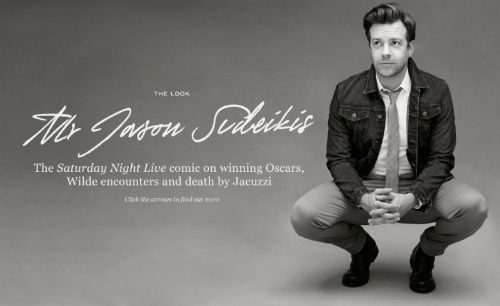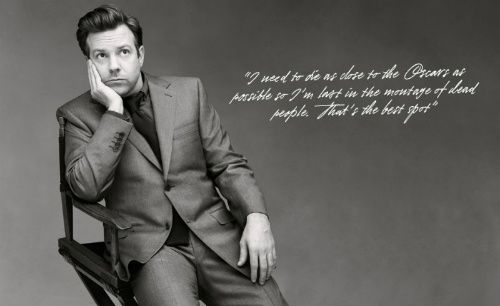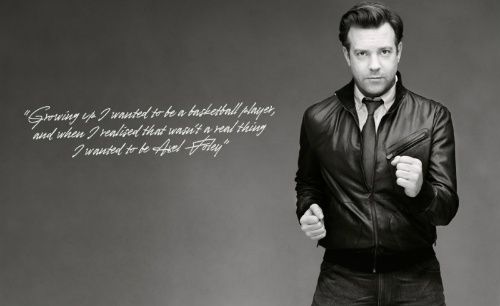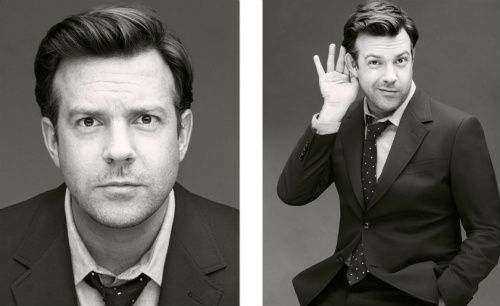 Image via :
Mr Porter