As the Christmas season draws close, people are busy shopping and planning getaways, parties and lots of merry making. It's no suprise that tis season is my fav time of the year - somehow everything is just slower and your mood is better.
Of course the only thing that usually frustrates me would be buying of presents but somehow I think I've managed well this year. In fact, it's nearly sorted. Now the golden question of all time, what do I want then? I can never find an answer to that not because I have everything that I needed but somehow I don't how to answer that. Sure, there this and that bag to get but that's not something you expect from others, it's something you work hard for.
But in the spirit of wishing and giving, I kinda draw up something which I think wouldn't break the bank and moving forward, I will stop buying t shirts with words, logo or anything else (I won't stop living in my Fred Perrys though, I practically live on them). I am moving into prints, motifs and stripes and such to be my personal defining style.
FERRIS YELLOW from
RUMOURS
M
RM36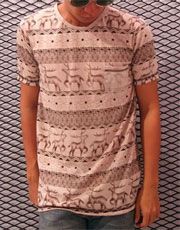 DEER BROWNIES from
RUMOURS
M
RM36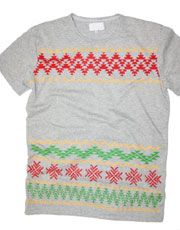 ETHNIC PRINT from philosophy men
S
RM79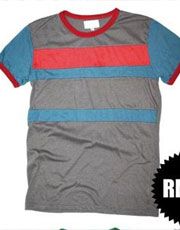 COLOR BLOCK TEE from philosophy men
S
RM79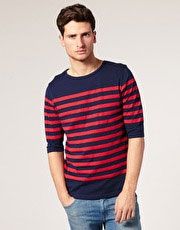 ASOS Breton Stripe 3/4 Sleeve Top
S
£20.00 NOW £10.50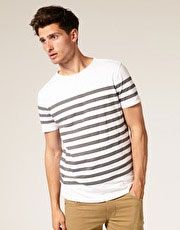 ASOS Breton Stripe Boat Neck T-Shirt
S
£16.00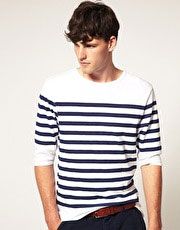 ASOS Breton Stripe 3/4 Sleeve Top
S
£20.00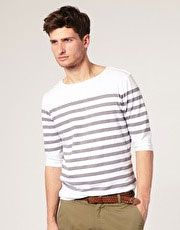 ASOS Breton Stripe 3/4 Sleeve Top
S
£20.00
And of course one can dream....loads of Balenciaga double tour bracelets in every color possible :P