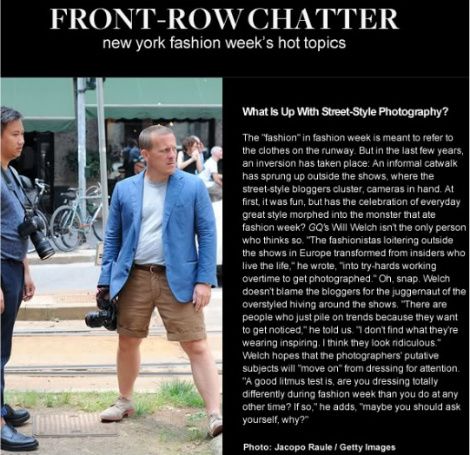 Pictured above (from style.com)are two of the pioneer photographer of street styling who went on to be mini celebrity themselves. Are they nothing about papz with fashion sense or guilty of breeding this new wave of nonsensical dressing? I totally agree with them about the "try hards working overtime to get photographed" and "don't find what they wear inspiring"
Look at the whack girl...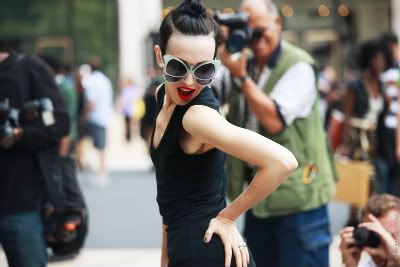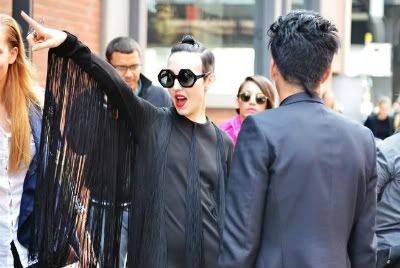 I've been to one and seen many pictures from the so called local chic flea market and have seen fashion from the rubbish to simply annoying. While it's nice to see Malaysian experimenting, I think at the end of the day, it's all about personal style and not trying too hard.