Celup - not a very nice name that Malaysian, mainly Malay use to call people with mix parentage
Li - Backyard Medicines/Grow Your Own Drugs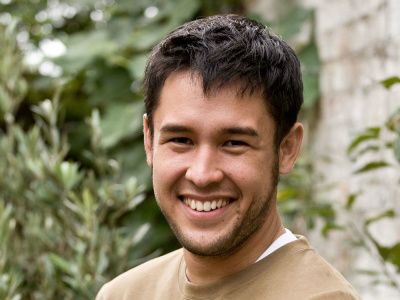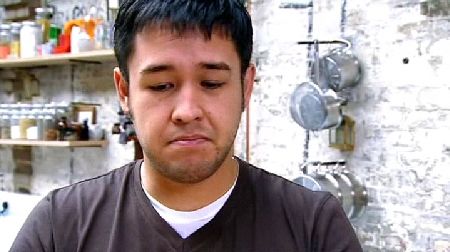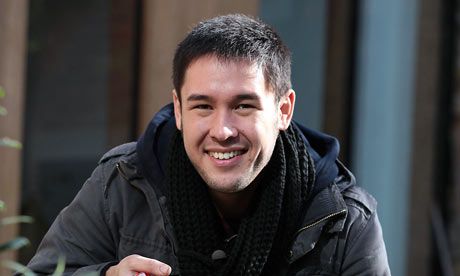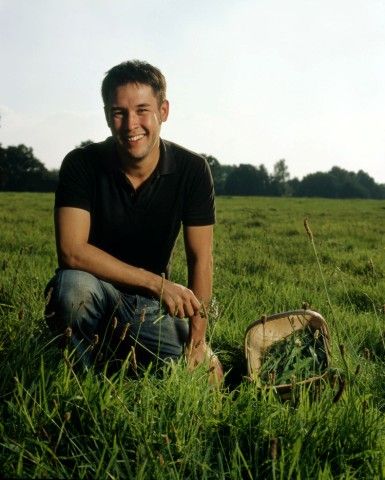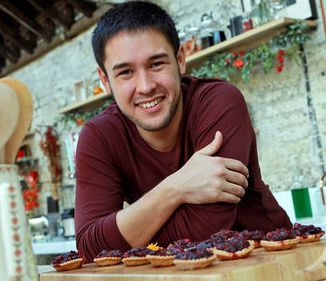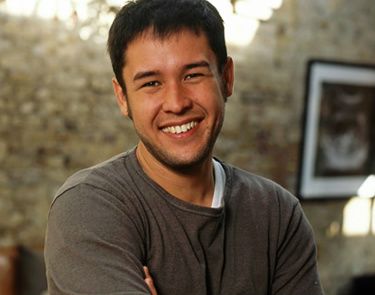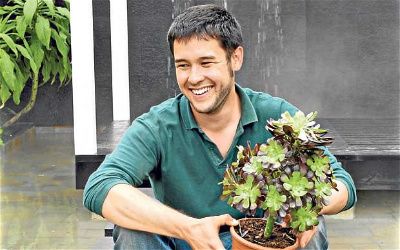 James Wong
Born in London to a British mother and Malaysian father, Wong was raised in Singapore and Malaysia. Upon being awarded an academic scholarship, he returned to the UK in 1999 to study at the University of Bath. He then trained at the Royal Botanical Gardens, Kew, and the University of Kent, gaining a Master of Science degree in Ethnobotany, graduating with distinction.
History - Hidden Cities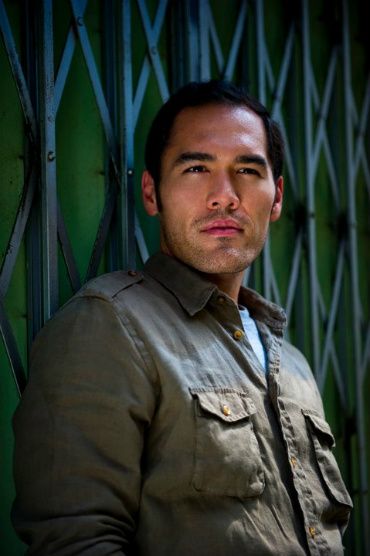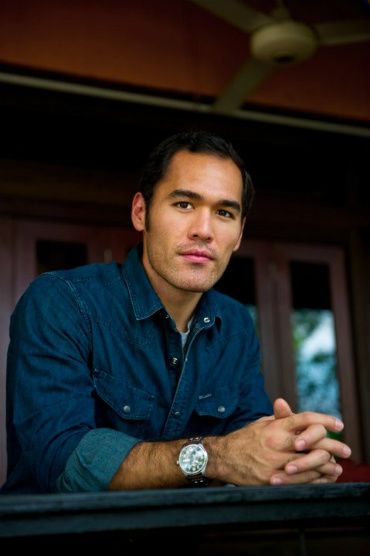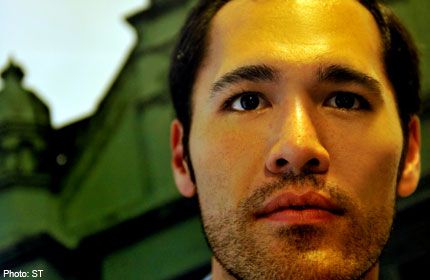 Anthony Morse
My American dad was born in Myanmar because my grandparents worked there before moving to Chiang Mai. Then my dad met my mum, who belongs to the Rawang ethnic group, who mostly live in Myanmar and southern China. She came from Myanmar to Chiang Mai when she was only 17. They fell in love and got married before my father moved to California to study. I was born in America.
Yummy. Both are definitely down my alley and my lane. Nice stubbles and nice short hair. And now this is why watching educational channels is a good thing.