Anyone who knows me well will know that I have a thing for period dramas and books. It's funny that on one hand I can be unconventional and modern, on the other I relish in the old, tradition and the romance that comes with it. Can't explain what it is that I enjoy so much so but I know I do.
Of course some find it harder to enjoy than watching paint dry but maybe there's something about how rigid things can be or old things seems warmer, more whimsical and romantic than anything new. Right now, I am so enjoying the ITV's drama series called Downton Abbey. If for nothing else, I love looking at the clothes men wear in that period. Absolutely handsome.
A uniform or sort, suit or something maketh the man, that's what I'd say.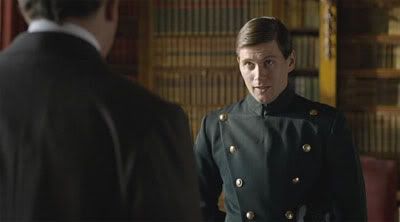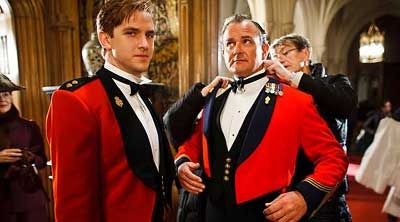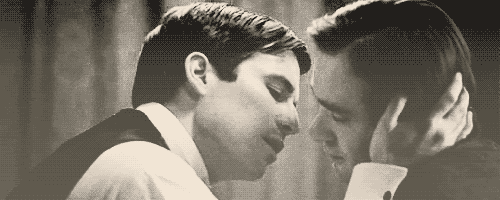 Credit: http://-andrews.tumblr.com/