Who the hell is this Aaron Schock but before that let me serve you with something important as this post is useless without a picture. A topless picture. Naturally.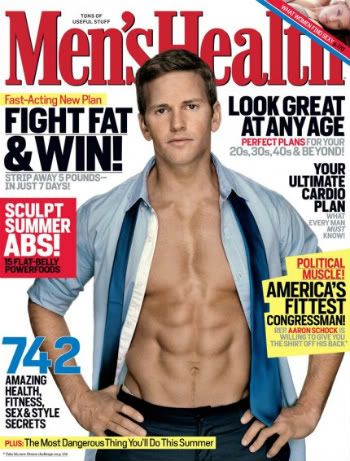 From Wikipedia:
Aaron Schock (born May 28, 1981) is the United States Representative for Illinois's 18th congressional district, serving since 2009. He is a member of the Republican Party. The district is based in Peoria and includes part of Springfield. At the age of 30, Schock is currently the youngest U.S. Representative and one of the first members of the U.S. Congress born in the 1980s.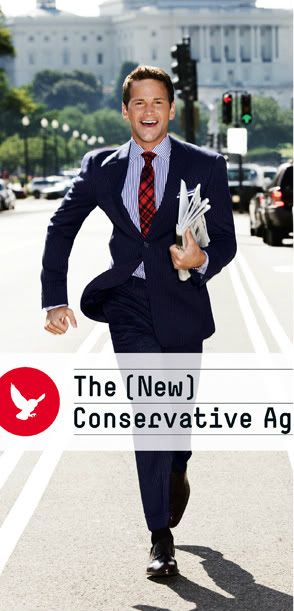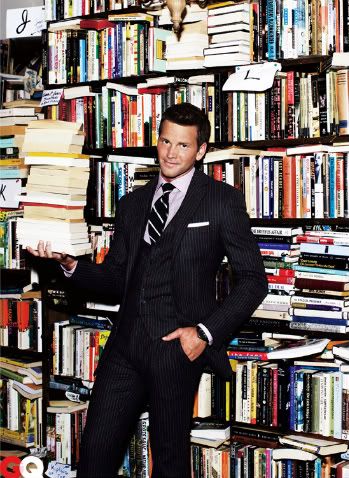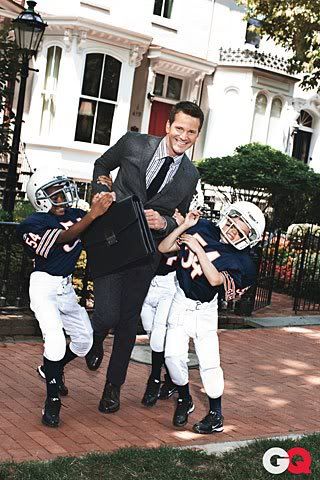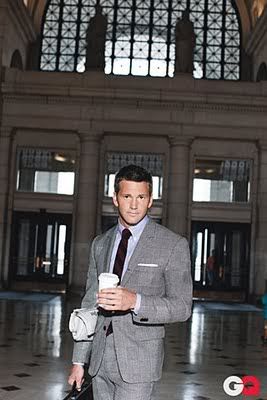 Schock received an unusual amount of coverage for a freshman congressman, much of it focusing on his youthful appearance. For example, he was selected "hottest freshman" congressman in February 2009 reader poll on The Huffington Post. Schock has been frequently targeted by TMZ.com reporters since his arrival in Washington. In 2009, Schock appeared on The Colbert Report, during which the host, Stephen Colbert – making fun of the TMZ reports – "grilled" Schock about his "six-pack abs". Schock went on to appear on the cover of the June 2011 issue of Men's Health.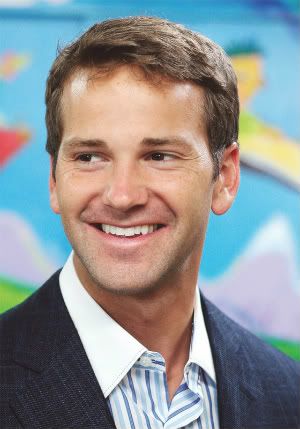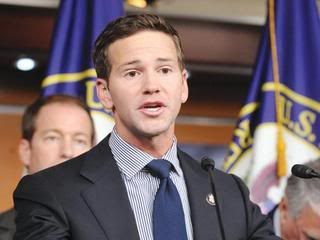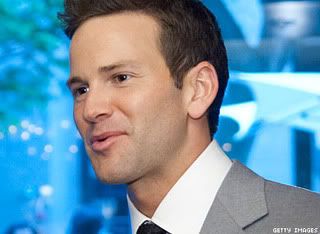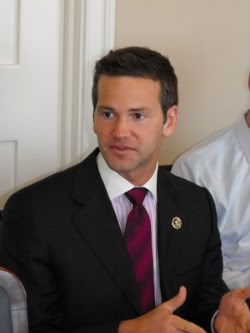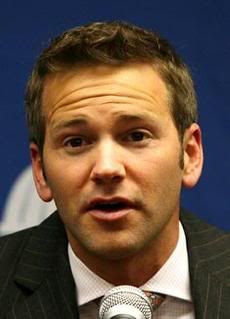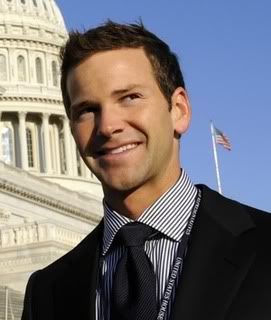 And the best bit of all, he is still single and rumored to be gay after this picture surfaced/went viral and he reacted to the fact that people said it made him look gay by tweeting: "Never thought a pic of me w/ my shirt on would go viral. Learned my lesson and burned the belt." He is also
anti gay
...no surprise there.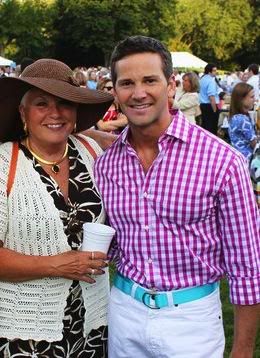 I actually own a similar belt -___-
Gay or otherwise, he is sure easy on the eyes...for his sake, lets hope he doesn't get caught ala George Michael anytime soon or worst still when he's married with kids and all. That's the thing about politics, it goes hand in hand with sex and we just love it.