The thing about me as some of you (who are close to me) might already know is that I breath and feed on creativity. Not to say I am a creative person but rather it's something that keeps me alive. It is also a job that brings food to my table. Beautiful things along with men is something that I really really love and fashion is just one of many things close to my heart. It's not so much the snob factor of the labels but rather looking at the beautiful designs and the overall campaign that makes certain brands and merchandise interesting to me.
Behind all these wonderful creations are some wonderful men and they might not be your mainstream Marc Jacobs of the world but still equally as talented. I suppose the talent itself made them more beautiful than anything else - if it's just about looks and body, I might as well pose pictures of models, no?
Old Fav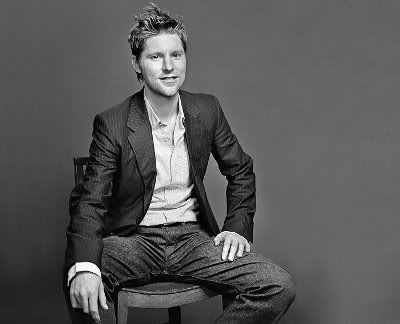 Christopher Bailey for Burberry. What can I say? Absolutely gorgeous and talented. Turned the house from being tacky to one of the most profitable labels. If only he would stop producing those nasty Burberry Blue and Black label stuff.
Dries Van Noten - fantastic fantastic silver fox womenswear designer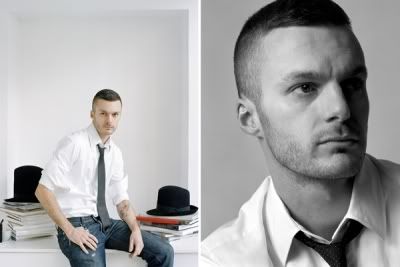 Kris Van Assche for Dior Homme/own label - I only own a belt from that label :D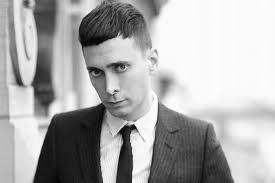 Hedi Slimane (used to be the head for Dior Homme), famous for introducing the skinny drugged out male model looks, now turned photographer, kids who likes Gaga will know his work.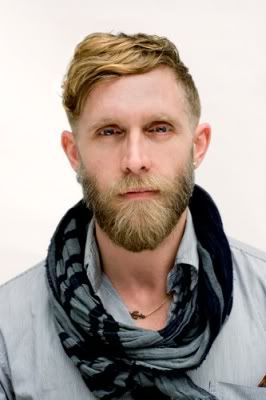 Philip Crangi - jewelery designer. When I grow up, I want to be just like him. His facial hair and the overall care for nothing air is soooo sexy!
Fast becoming a fav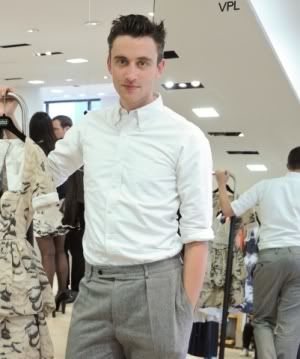 Guillaume Henry for Carven. So young, so talented and the stuff he did for Carven..so TDF. Will keep an eye out for him.
And then something closer to home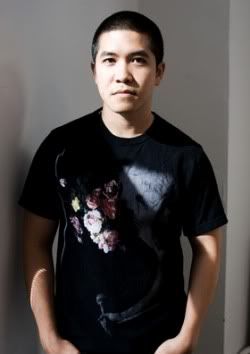 Thakoon Panichgul for his own label. Famous and rose to fame for dressing the First Lady, Michelle Obama. I do love Thai boys